Check out our Matthew McConaughey Lincoln commercial spoofs!
Looking the books?
Available Now: MY LITTLE TRAINWRECK!
Get the FREE Download  - BACK TO OCEAN CITY: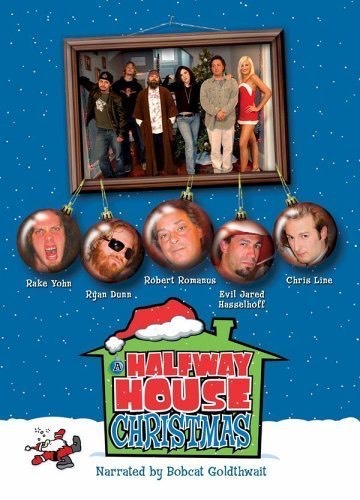 We are offering A HALFWAY HOUSE CHRISTMAS for FREE to stream. Starring Robert Romanus, Ryan Dunn, Rake Yohn, Evil Jared Hasselhoff, Chris Line, and narrated by Bobcat Goldthwait. Produced by Frank Carney. Written and Directed by Eric Moyer.
For the direct link, go here:
http://vimeo.com/user6395676/ahalfwayhousechristmas